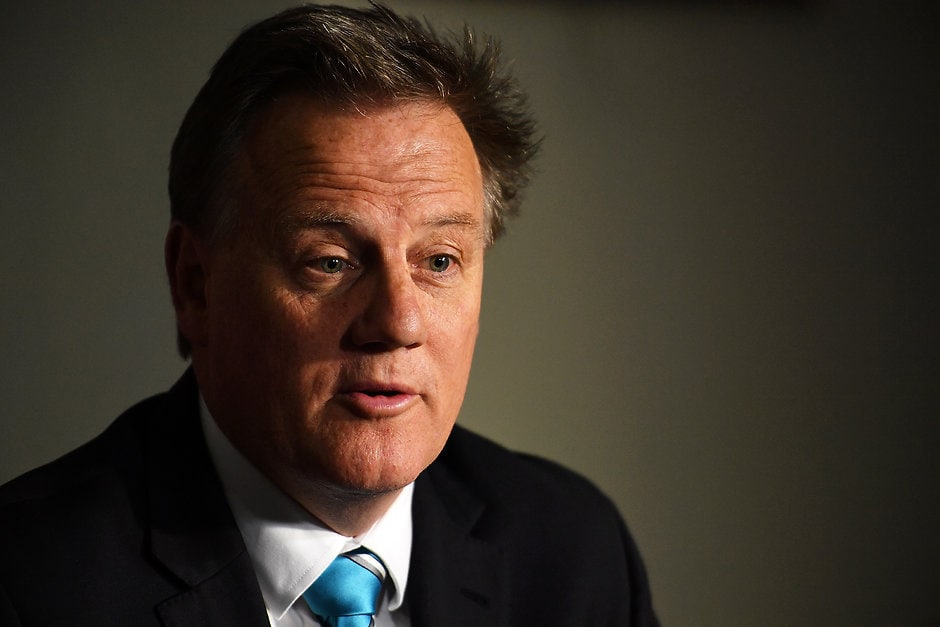 IT'S become a weekly institution at the Port Club, an opportunity to grab your mates, a feed and some well-priced drinks, and hear from some of the biggest names linked to the Port Adelaide Football Club.
This Thursday, October 4, will be no different with Port Adelaide Football Club CEO Keith Thomas to be the special guest speaker.
Book your table, come along early to order your dinner and be ready for Barry Curtin and Keith Thomas in discussion from 6:30pm.
Hear KT talk through the changes to the SANFL rules announced this week and how they will impact Port Adelaide moving forward.
You may have heard about the new rules, which include:
$20,000 base payment salary cap to retain our contracted Magpies players. Their current rate of pay is uncompetitive.
Access to all players not currently on an SANFL 1-40 list, whether they have played at SANFL level in the past 18 months or not.
Access to AFL approved Next Generation players in their draft year, after the under 18 Championships
Access to these players in the following year
Reduction in the age of our leadership player to 26 (currently 28) from an AFL list.
KT is best placed to discuss how we think Port Adelaide will benefit from the changes, why we have had to give up our SANFL Reserves team and how this will help us become more competitive in 2019.
Come armed with your questions and be ready for an informative and entertaining night.
Inside Port Adelaide: Talking Footy with Barry Curtin and CEO Keith Thomas
Port Club, 9 Queen Street Alberton
Thursday October 4, 6:30pm
Bookings essential on 8447 9902
More from portadelaidefc.com.au...