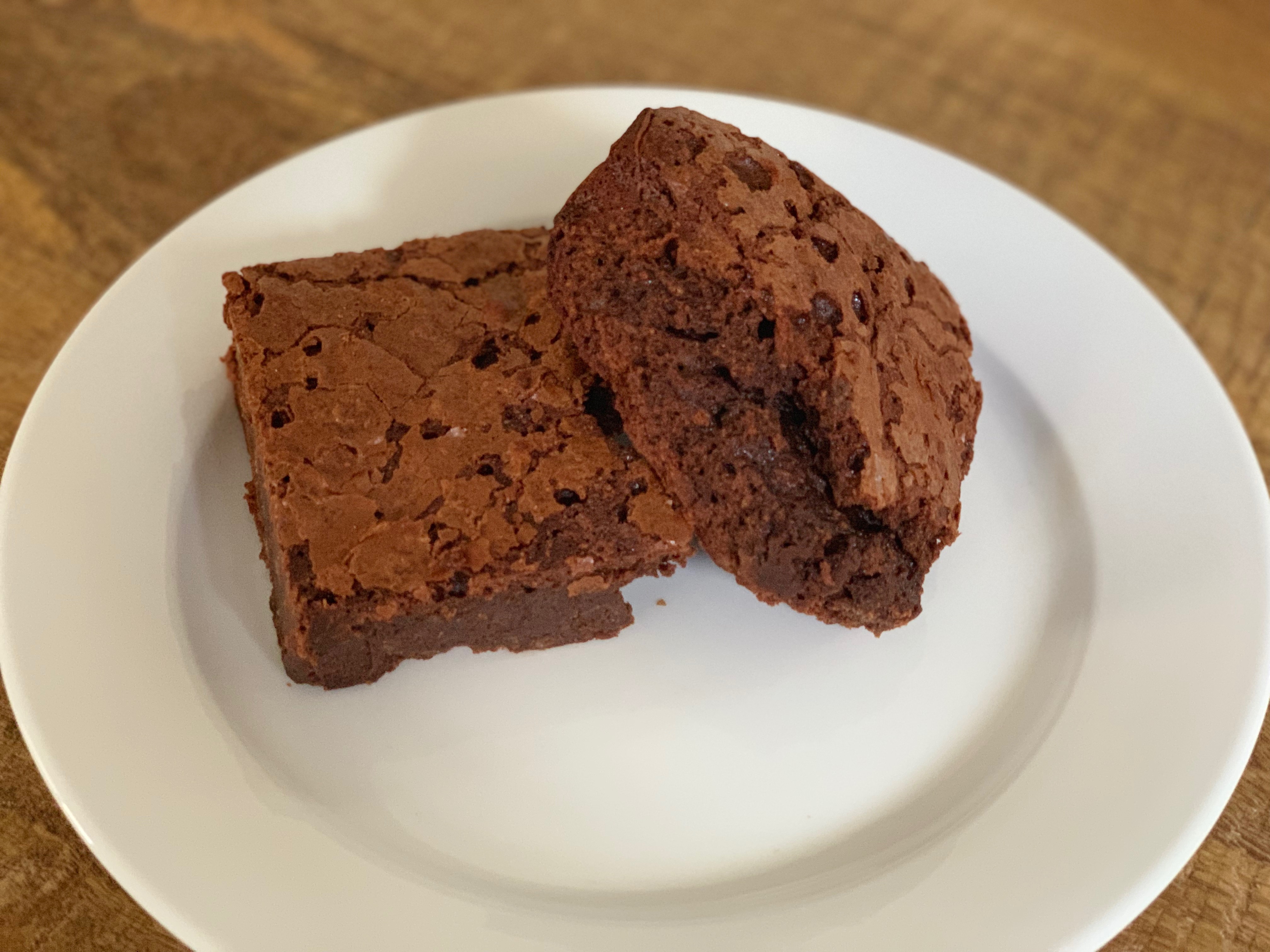 PORT ADELAIDE'S chef Rocky Oliveira is at it again, creating delicious and nutritious food for our players.
And, we've convinced him to share some of his favourite recipes over the Christmas break.
Today's recipe is for Rocky's sugar free and gluten free dark chocolate brownies.
Rocky's simple sugar-free and gluten-free dark chocolate brownies
Ingredients
200g dark chocolate
100g unsalted butter
3 eggs
1 teaspoon vanilla essence
3/4 cup almond meal
2 tablespoons of protein powder
50g sweetener
100g cacao nibs
Step One
Pre-heat the oven to 180 degrees.
Prepare your baking dish by lining the dish with non-stick baking paper.
Step Two
Melt the butter and chocolate, stirring constantly in a saucepan. Once melted, take off heat and put in a heat proof bowl. Add cacao nibs and sweetener. Set aside and allow to cool.
Step Three
Lightly beat eggs with vanilla essence, stir in protein powder and almond meal. Add egg mix to chocolate butter mix.
Step Four
Pour into baking dish and bake for 18 minutes or until done. Use skewer to test centre, if skewer comes out clean it is cooked.
Allow to cool, cut into pieces and serve.
More on portadelaidefc.com.au...