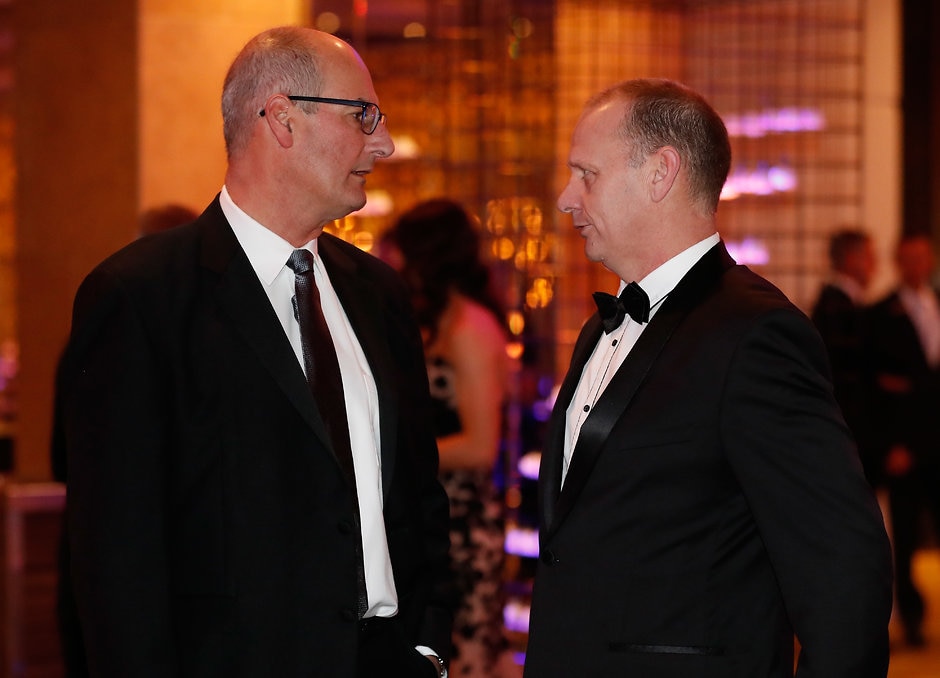 PORT ADELAIDE Chairman David Koch has backed Jack Watts to respond to the furore surrounding the video of him circulating on social media, insisting the Power forward is a different person to the one in the vision.
The video, taken in October during Oktoberfest in Germany, depicts Watts snorting a white powder off the chest of a woman.
The powder is a legal substance containing menthol, sugar and glucose that is common at the beer festival.
During an interview on Tuesday on Adelaide radio station FIVEaa, Koch said the behaviour was "inexcusable".
"I'm ropable. Absolutely ropable. He knows I'm ropable," Koch said.
"It was just the height of stupidity.
"Yes, it was on holidays, yes it was at Oktoberfest where it gets a bit wild and wooly, yes it's this sort of gimmicky peppermint substance that apparently is quirky to Oktoberfest to clear your head after a few beers and it was a consensual sort of act between two adults.
"But having said that, to put yourself in that position is utter stupidity and it was just simply brainless."
Koch said Watts' behaviour was a terrible reflection on the playing group and the club.
While Koch remained disappointed in the actions, the Power Chairman insisted Watts had proved that he had changed his life for the better since October.
"He - and remember it happened last October - has made a lot of behaviour changes over the last four or five months and I feel a bit sorry that this has been thrown up, for him, but there's just no excuse to put yourself in that position. It will always come back to bite you," Koch said frankly.
"This was last October. We have seen, since he came back for pre-season, a marked difference in his attitude, his behaviour - which has been terrific.
"We just don't stand for that type of stuff, but in reality, in this pre-season, he is a new person.
"Call me soft, but if someone tries, you do give them a chance and that's what we're doing."