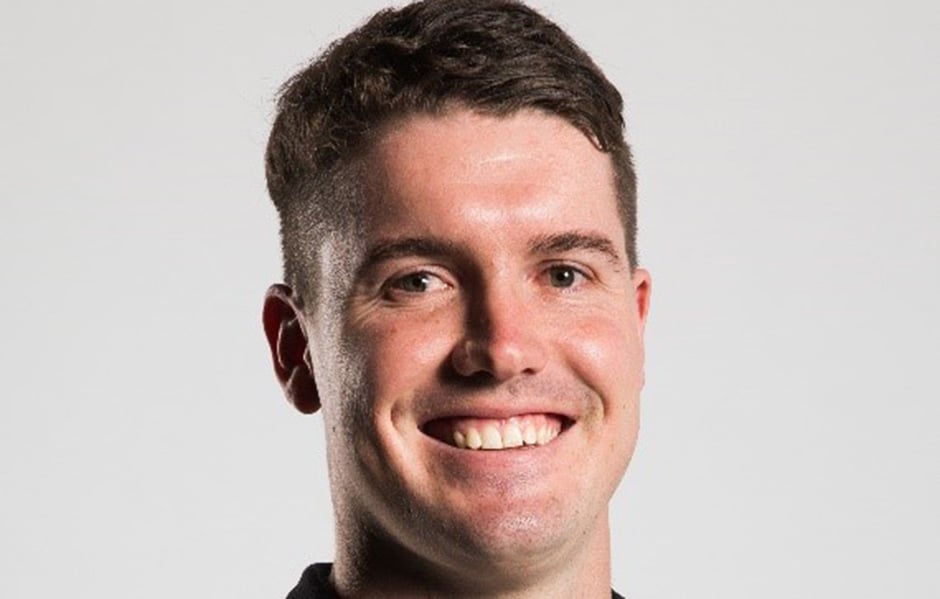 HI everyone, my name is Will Northeast and I have been newly appointed to the role of Youth Program Officer.
I am originally from the Yorke Peninsula and have a long-standing connection with the Port Adelaide Football Club as my Dad Paul played over 200 games for the club, winning 8 grand finals.
I was fortunate enough as well to wear the black and white, playing 6 years for the club in the reserves team as well as being captain.
Prior to this new role I worked within the football club in the membership department.
Within my role in the Power Community team, I work closely with Russell Ebert and coordinate our Community Youth Program which engages over 25,000 primary school students each year from Years 5-7.
This year is the Community Youth Programs' 20th year.
I also coordinate our Power to be Positive program; a wellbeing and resilience program delivered to children from defence force families.
This year we are having a big event at Alberton Oval which we are expecting over 300 students to attend.
They will participate in footy style games and activities that will involve team-work and problem solving. Having the event at Alberton will also enable the students to experience the PAFC facilities.
We have recently finished our AFL Community Camp in Whyalla and surrounding areas which was a huge success. Over the duration of the trip we reached over 10,000 community members from schools, hospitals, nursing homes and kindergartens.
I am really looking forward to the year ahead and getting out in the community to spread our positive message with the help of our AFL players.
Nelson Mandela once said "Sport has the power to change the world. It has the power to inspire. It has the power to unite people in a way that little else does.
It speaks to youth in a language they understand. Sport can create hope, where once there was only despair".
For more information in regards to our programs, feel free to contact me anytime at wnortheast@pafc.com.au