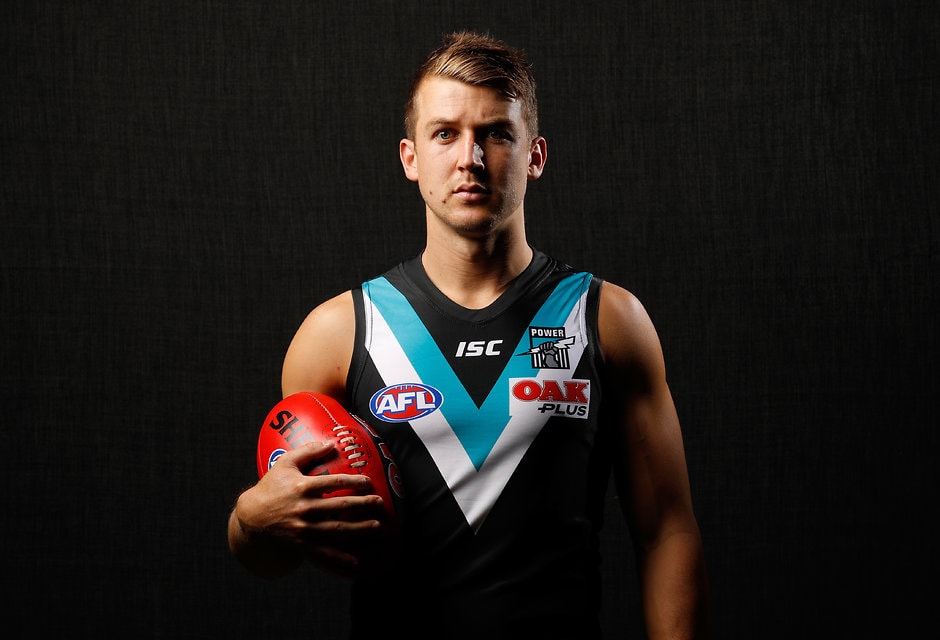 PORT ADELAIDE midfielder Jack Trengove will miss at least two games of football as he recovers from an infection in his leg.

Trengove suffered a laceration to his right leg above the knee during Port Adelaide's SANFL game against Glenelg last Sunday.

The 26-year-old was admitted to hospital on Tuesday after the laceration became infected. He is expected to be sidelined for three weeks.