THE AFL will meet with Port Adelaide and the Adelaide Crows later in February to discuss the roll out of football development academies in South Australia.
Football operations chief Mark Evans will meet with his counterparts at the two clubs to finalise the division of SA into separate zones for the use of the Power and Crows to develop talent in club-branded academy programs.
Port Adelaide already operates an Aboriginal football academy and has committed to starting women's and multicultural academies this year.
Evans launched the concept in Melbourne yesterday along with the 'carve up' of Victoria and the Northern Territory to the 10 clubs in that state.
'Next Generation' academies will target children aged 11-18 – both boys and girls – to attract and retain talented youngsters in the Australian Football industry.
Investment in these academies sits outside the 'soft cap' applied to football department spending.
It is anticipated that players developed in these academies, including those from multicultural and indigenous backgrounds, will be available for priority selection via a draft process similar to the existing father-son and academy bidding system.
That, Evans said on Wednesday, will remove the risk of club's attempting to draw talent into their zones.
"Work on the academies began more than 12 months ago and at every stage of the process clubs have been consulted to help determine the fairest and most effective structure," Evans said.
"The allocation of regions has been based on a range of factors – aligning to existing Under-18 talent regions, minimising player travel and access issues, aligning AFL clubs to current or historical relationships with certain communities and balanced access to 5-18 year-olds from diverse backgrounds.
"Clubs will be encouraged to work with state bodies to utilise staff based in their specific region and take advantage of AFL programs already in place."
Victorian club allocations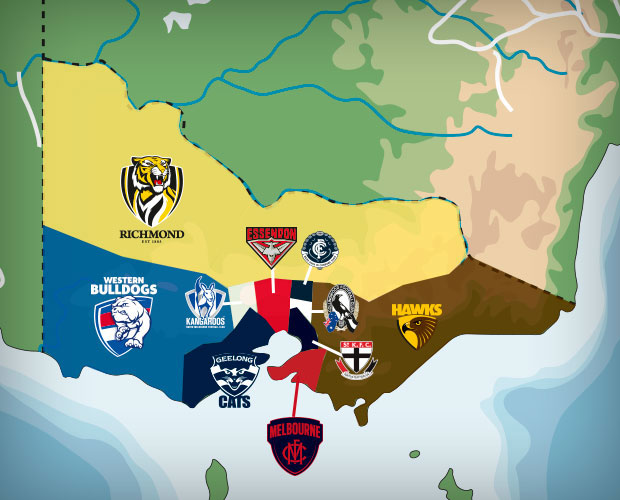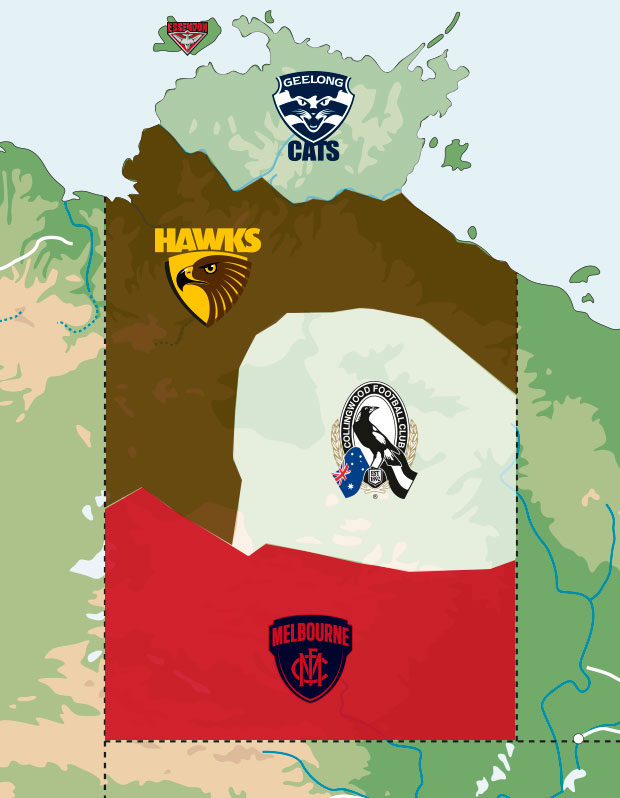 MORE ON PORTADELAIDEFC.COM.AU ...

Burgess: Dixon will run in two weeks

Surgery: Dixon has meniscus operation

Burgess: "Dixon hadn't missed a beat"