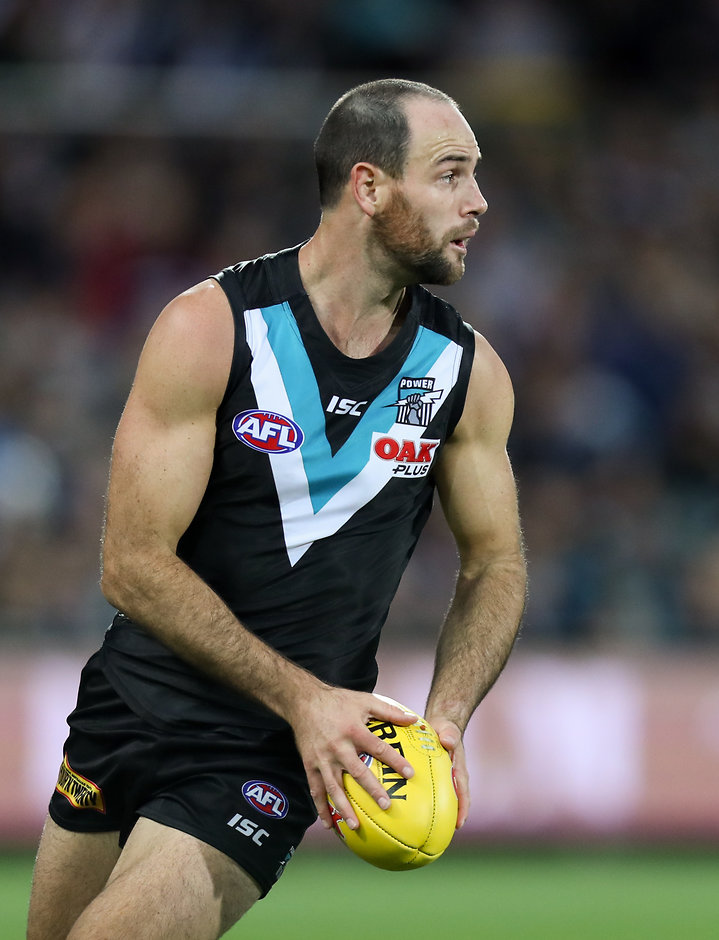 MATTHEW BROADBENT has successfully undergone surgery to help heal an ongoing ankle issue.

Head of High Performance Ian McKeown said the surgery went well and Broadbent is set to make a recovery.

"After still experiencing some discomfort from an injury sustained in 2017, we decided surgery was the best option for Matt," McKeown told portadelaidefc.com.au.

"The surgeon is very happy with how it went and we look forward to getting Matt back on the track as soon as possible."

Broadbent first injured the joint at training in June of last year, and after further aggravating it in Round 19 he was sidelined for the remainder of the 2017 season.


More on portadelaidefc.com.au...