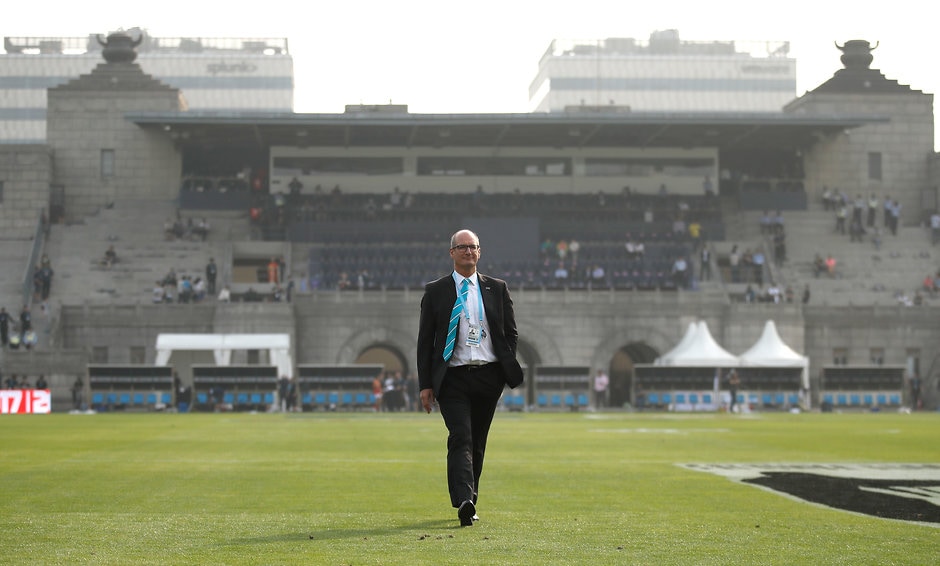 IF you think packing for an overseas trip requires a big effort, consider what it takes to organise an AFL game overseas.
Just packing for game day is a huge job, especially when you have 600 kilograms of goods to prepare, and it all needs to be transported 7,567 kilometres from Adelaide to Shanghai.
Port Adelaide's property stewards have had the job of ensuring everything the football department needs is there with them for Saturday's game against Gold Coast.
They have had to think of everything from strapping tape to eskies, and footballs to boots.
Here are some of the numbers:
69kg Football Boots
37kg Match and Training footballs
32kg Warmup guernseys, shorts, socks
32kg Training/Match guernseys, shorts socks
18kg Towels
56kg Medical supplies
70kg Seven eskies and drink bottles
30kg Protein, caffeine and beetroot
30kg Juice, rice cakes, muesli bars and lollies
22kg Strapping tape
21kg Massage oils and supplies
20kg Cheer squad banner
The trip home should be a bit lighter, with much of the freight consumable.
As long as the Power comes home with four points and the Shanghai Cup trophy on offer for the winner, the property stewards will have done their job.
More on portadelaidefc.com.au...