IN portadelaidefc.com.au's first debate for 2016, we consider the rookie list and whether it's needed in the modern AFL...
For
What is the rookie list?
Practically, it's a list where players sit outside the Total Player Payment structure (salary cap) and train and develop with the club's primary list. They can't play AFL football (unless elevated to the senior list) and in many cases spend very short AFL careers playing state league football.
This makes no sense.
First, it's a relic of a bygone AFL. While it was originally used to incentivise the recruitment of green players into the system in 1997, today any player can be on it - age and experience are no longer a factor - look at Tom Logan last year.
Second, it goes against basic footy values. What footy team outside of the AFL has a system where anywhere from four to six players are unable to get a senior game based solely on form?
Take Nathan Krakouer and Kane Mitchell – both with ample AFL experience – but neither can play a role for the team unless added to the senior list.
Krakouer is a quality defensive utility while Mitchell is a proven ball-winner and hard runner, yet these blokes need to rely on either an allowance in the system – such as the rookie nomination process – or misfortune to befall a teammate in the form of a long-term injury to play AFL football.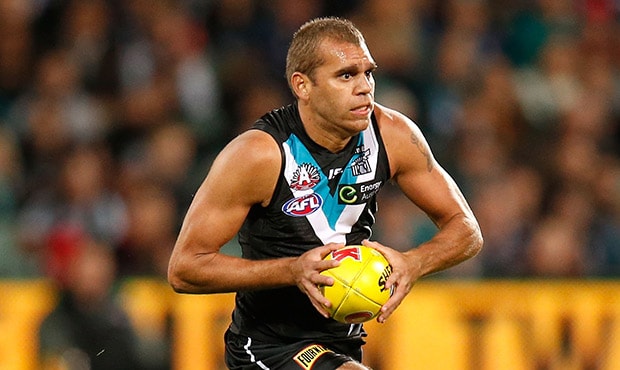 Yes, form comes into it, but it's just one hurdle for these players to overcome.
The rookie list isn't merely intended for young players who miss out on national draft selection, and no player should be given fewer opportunities and less pay for effectively doing the same day-to-day work as senior teammates.
Let's ditch it and expand our senior lists.
- Matthew Agius
Against
Dean Cox, Aaron Sandilands, Tadgh Kennelly, Dean Brogan, Matthew Boyd, Matt Priddis, Kieran Jack, Danyle Pearce, Brad Sewell, Michael Barlow, Tom Jonas.
That's a fair group of players. And they all have one thing in common.
They all started their AFL careers on a rookie list.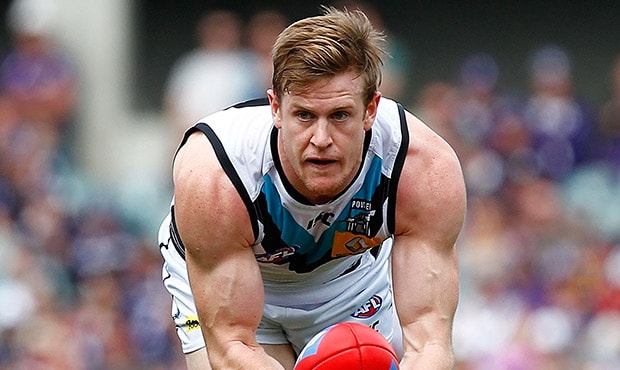 Would former basketballer Dean Brogan have been given a go in the AFL if there was no rookie list, where his contract was able to sit outside the salary cap?
The rookie list gives clubs a chance to take a punt on a player; whether that be a Michael Barlow who got overlooked at the draft, or a project player like Dean Cox.
It gives us the chance to have incredible stories like Tadgh Kennelly, an Irish lad who converted from Gaelic Football and was given his opportunity thanks to the rookie list.
Yes, the rookie list may be unconventional when compared to other sports, but it's so very Australian to give the underdog a go.
And it's not broken – so why do we need to fix it?
- Andrew Fuss


MORE ON PORTADELAIDEFC.COM.AU ...

Team Builder: Rucks

Ambassadors: Carlile, Toumpas to spread multicultural message


Submission: Power appeals to AFL over top-up players