PORTADELAIDEFC.COM.AU takes a look back on the week that was, and the stories that made it...
5. Charlie's knee still draws attention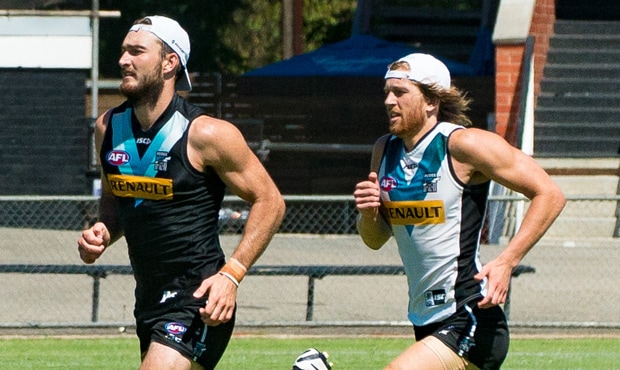 Remember how the media went into frenzy last week when Charlie Dixon fell over? Turns out it was still simmering this week with plenty of interest from right around the country... Read more
4. Lobbe never wanted to leave Port...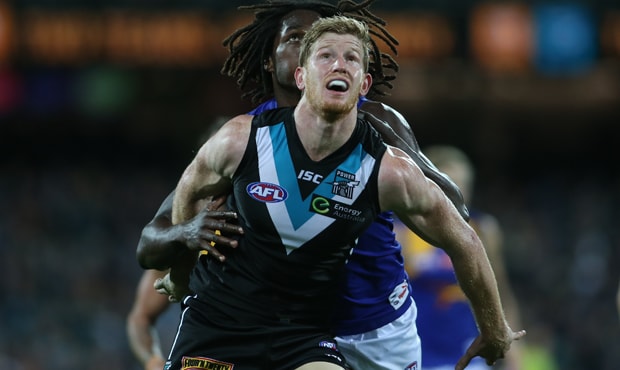 Remember how everyone said Lobbe was going to leave the Power? Turns out the big ruck had no plans to book a ticket out of Adelaide... Read more
3. Power applies for substitute players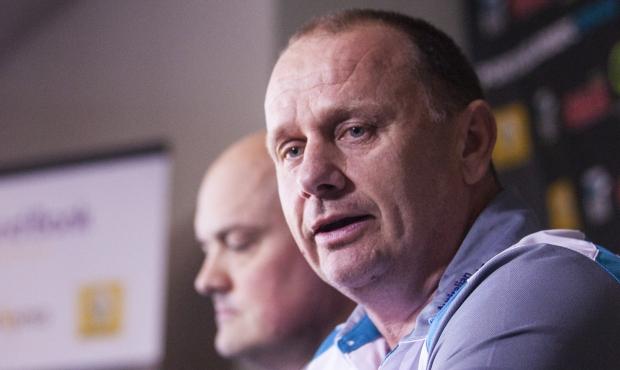 With Essendon actively signing replacement players to field a team in 2016, the Power applied to the AFL to receive equal rights after it became apparent the Dons would start 2016 with one extra player than Port... Read more
2. Re-living the off-season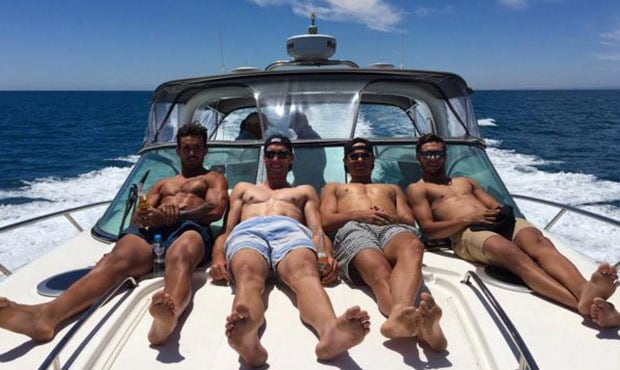 While the players have been training the house down, fans were just as interested in how they spent the first weeks of January... Read more
1. Ollie's mid-meeting meltdown
Tough times for @wines16 today after he broke out into a full body cramp during a meeting. @twjonas42 loving it. pic.twitter.com/mypkghlluj

— Hamish Hartlett (@hharts8) January 18, 2016
No one likes a cramp - whether its in your arms, legs, across your tummy or anywhere else. Try everywhere - as Ollie Wines discovered in a meeting earlier in the week... Read more