The Koonibba footy club needs water and lights.
Right now, the Roosters can only train for 30 minutes before the sun goes down, and by the time summer rolls around, the green grass we expect on a footy field is nowhere to be seen.
Koonibba is the oldest surviving Aboriginal football club in Australia – 110 years old this year.
It is a club that has produced many footballers.
It's an important club in our traditional Eyre Peninsula zone.
AFL players like Gavin Wanganeen, Peter and Shaun Burgoyne, Eddie Betts, Aaron and Alwyn Davey, Graham Johncock all have fathers or grandfathers who played for the Roosters.
The Power's Aboriginal Programs team often visit Koonibba and the far west coast to deliver our WillPOWER program in primary schools and the nearby Ceduna Area School is a participant in our Aboriginal Power Cup.
In Koonibba, the three most important things are family, culture and footy, but unfortunately one of these – the footy – is at risk of falling over.
Family keeps you on track – my parents, particularly my mother was my inspiration growing up in Koonibba, and I always considered her the biggest influence on me eventually getting into the NBL.
My grandfather W.J. Miller was a Wirangu elder journalist for the local paper, served Australia in World War II and the first Aboriginal person in South Australia – potentially the nation – to be a justice of the peace.
He was also a passionate Koonibba committeeman and my hero.
He often spoke of the way football could bring about reconciliation between Aboriginal and non-Aboriginal people.
I always remember him saying that your on-field performance and the way you acted at the footy club could pave the way for a player becoming a responsible adult. In a remote community like Koonibba, the football club still serves this purpose today.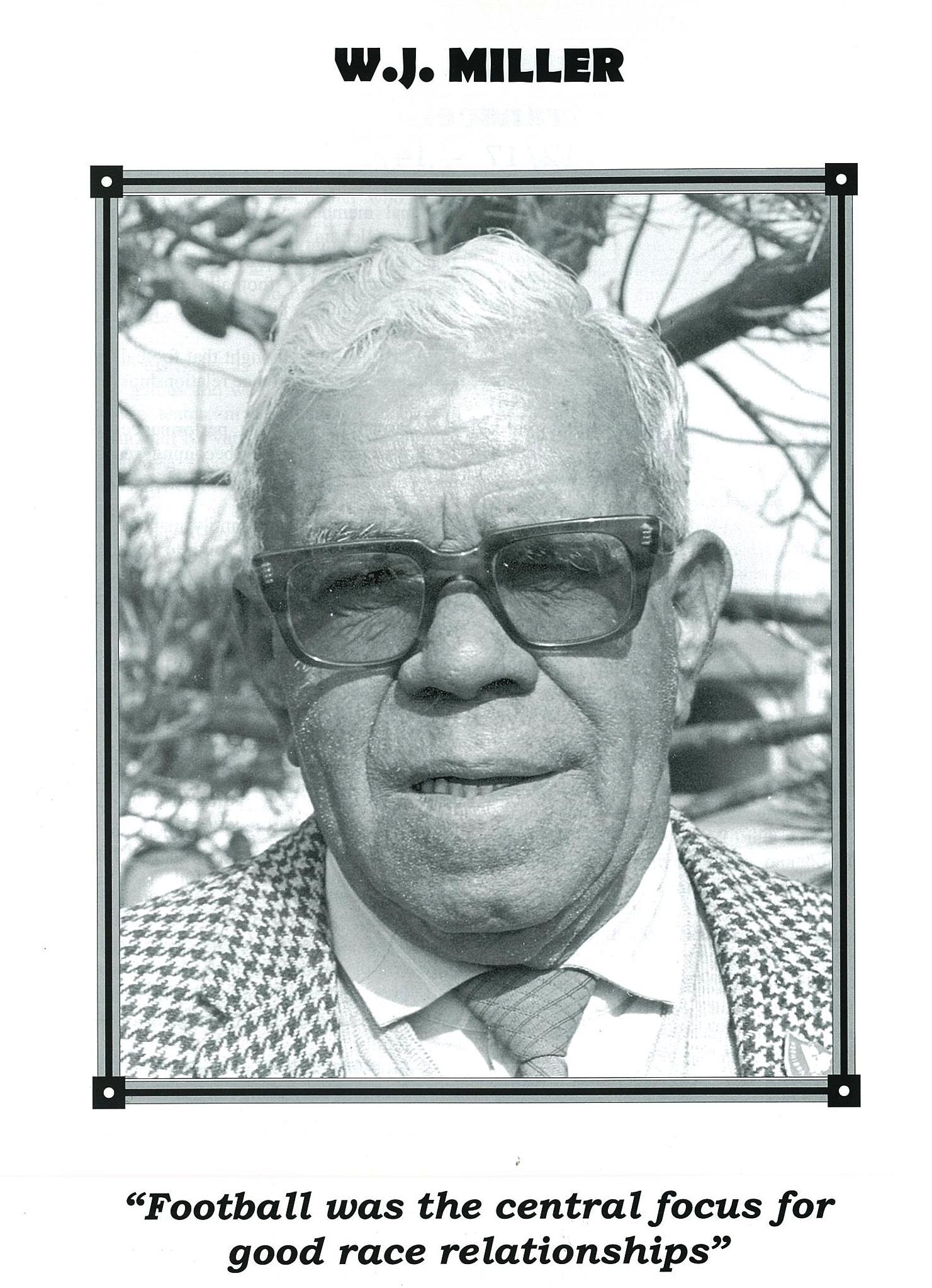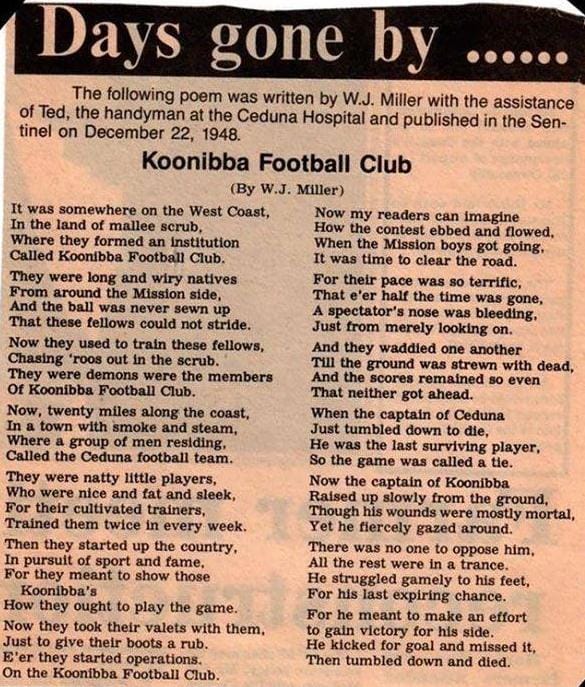 My grandfather was a journalist and former president at Koonibba. He knew the power of footy to do good in the community.
The Roosters are working hard to raise over $150,000 to fund reductions in the operation costs for the oval's irrigation and installing lights. It's an important investment in one of our most remote, but important football clubs.
My sister Shelley Ware – a prominent national media personality – has written a really insightful blog about Koonibba here.
This club means so much to so many people, and not just for footy – but for the netballers who keep sport running all year round, the basketballers and tennis players who get involved throughout the week as well.
It's a precinct that inspired blokes like Patty Mills to reach for the top of world basketball as an NBA Champion. Many successful Aboriginal people like models Sedale Miller and Katarina Keeler, the Coloured Stones and senior government leaders like April Lawrie-Smith and Kerry Colbung all came from this area.
Here are some of the notable people to have come out of Koonibba.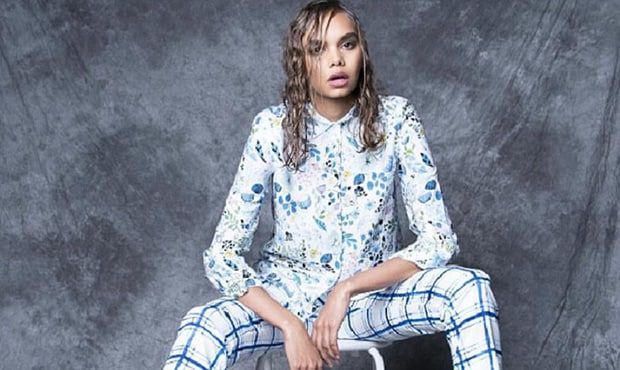 Model, Sedale Miller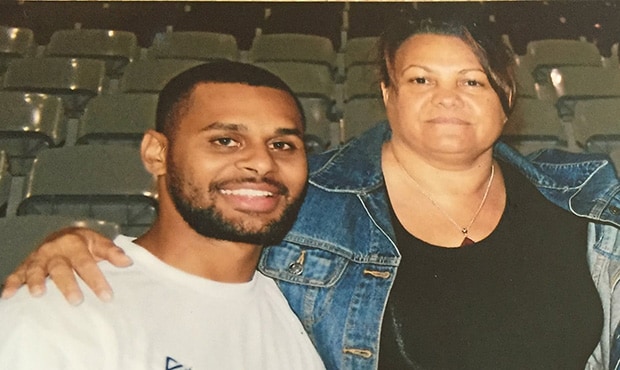 Patty Mills, NBA Champion with Kerry Colbung, CEO of the Aboriginal Lands Trust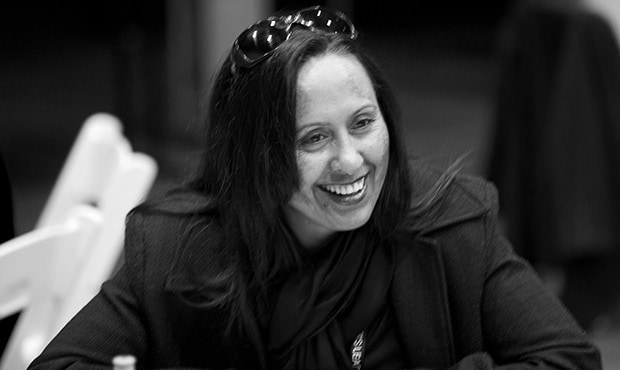 April Lawrie-Smith, Executive Director of Aboriginal Education, SA Government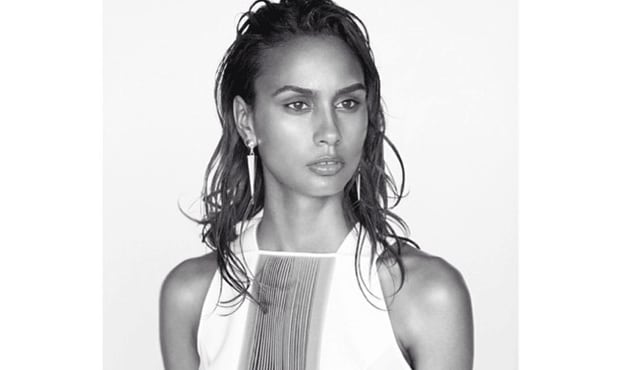 Katarina Keeler, Model and registered nurse
We all have local clubs who draw on the funds of their members and participants and many proud and passionate sponsors to keep them afloat, unfortunately Koonibba doesn't enjoy a huge membership and corporate support to fund this critical investment.
We're not expecting Port supporters to fund all of this, but anything you're willing to contribute is really important for the survival of this important cultural institution.
Paul Vandenbergh is Port Adelaide's Aboriginal programs manager, and a former player with the Koonibba Football Club and Canberra Cannons NBL team.